At REALM we have the largest variety of experiences available for you to step out of your reality and into our realm.
​
There are two types of experiences you can enjoy at REALM: Stationary and Full Motion.
​
Stationary experiences involve moving with the controller. We find that adapting to being in Virtual Reality can be a lot to take in, and these experiences allow an easier transition into the world of VR. For those who are not experienced with this kind of technology, these experiences are a good starting point with less of a learning curve.
​
Full Motion experiences take full advantage of our KatVR technology through the use of foot motion sensors that allow you to walk and run through your virtual world. This can have a higher learning curve, but provides a more complete sense of immersion.
This is your starting point into the Realm of possibilities.
If you've never done or have no idea what to expect, we recommend you play one of these starter packages.
Designed to maximize your time, they will provide the best possible introduction to VR.
If you consider yourself a bit of an Agent Smith and already know about VR, select any of the time allotments and you'll be able to pick different experiences for your session. This is for the more advanced users who have an idea of what they want to experience. Feel free to look through all of our available experiences.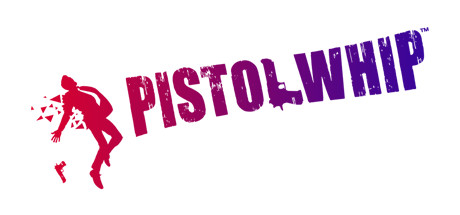 Pistol Whip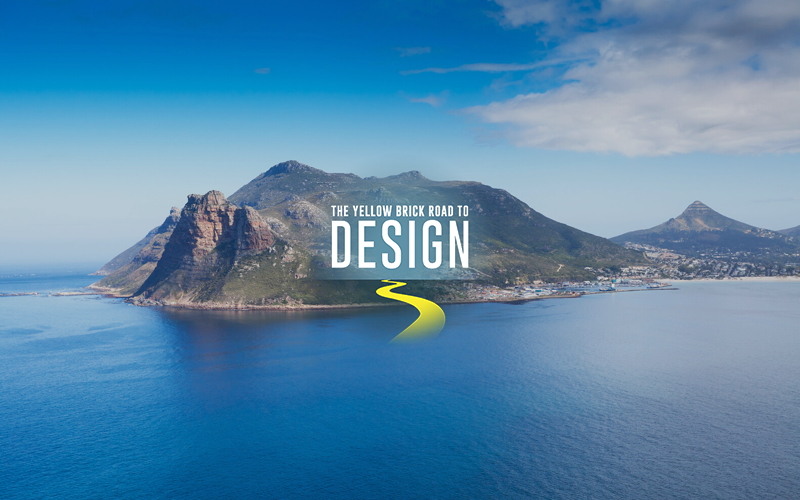 Engineering Design: Process - Yellow Brick Road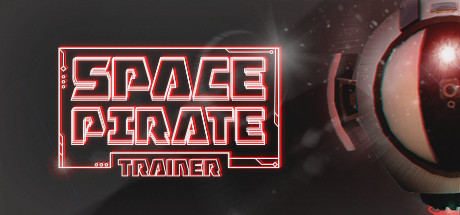 Space Pirate Trainer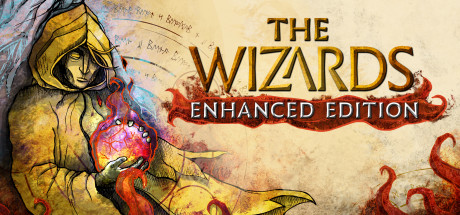 The Wizards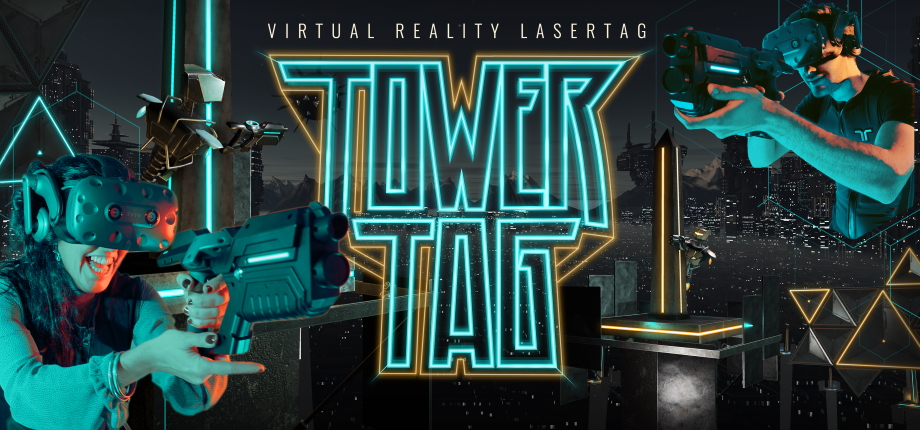 Tower Tag Basic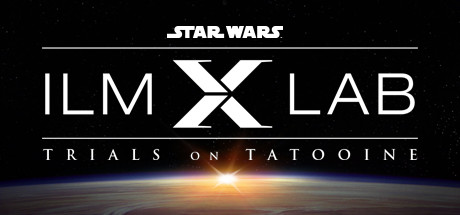 Trials on Tatooine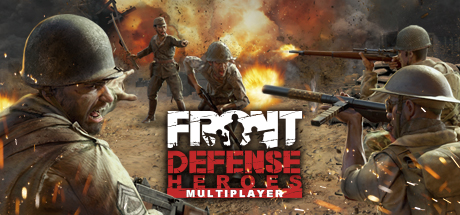 Front Defense: Heroes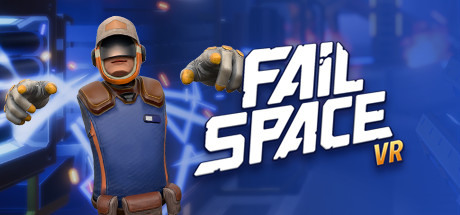 Failspace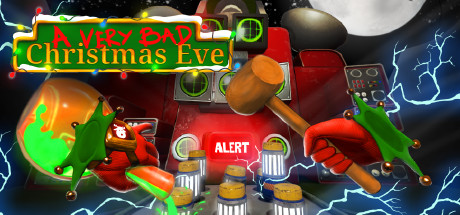 A Very Bad Christmas Eve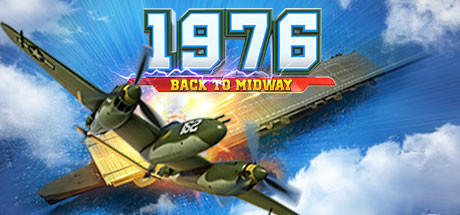 1976 - Back to midway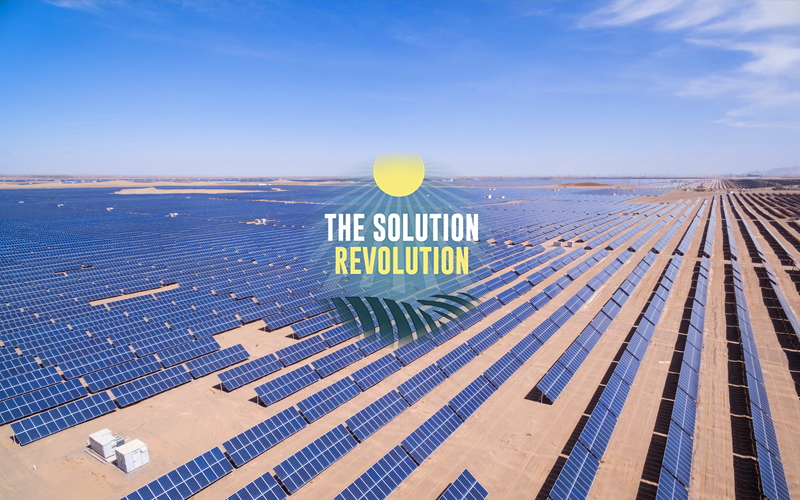 Engineering Design: Solutions - The Solution Revolution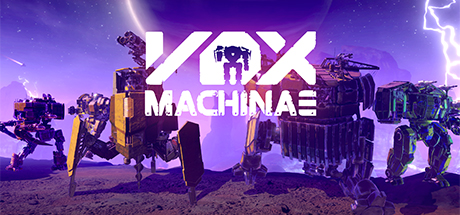 Vox Machinae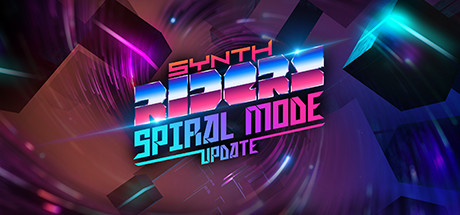 Synth Riders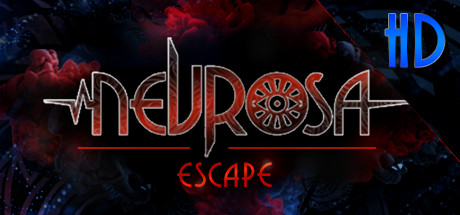 Nevrosa: Escape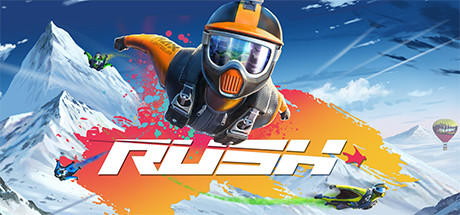 RUSH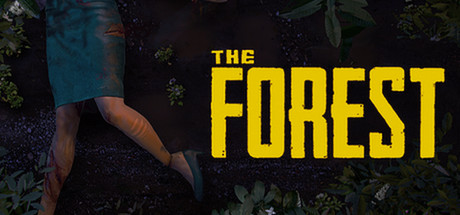 The Forest
Food as Energy - Eat to Compete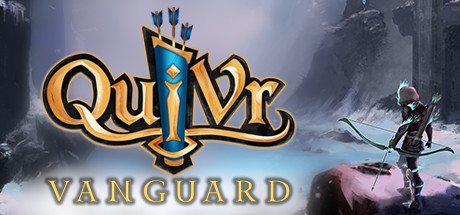 QuiVr Vanguard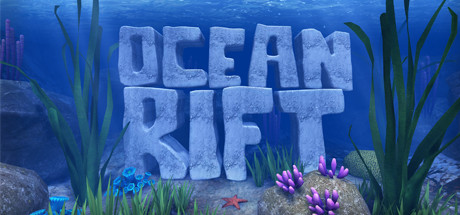 Ocean Rift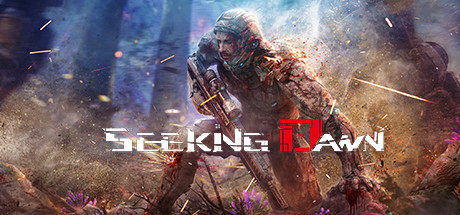 Seeking Dawn
Knightfall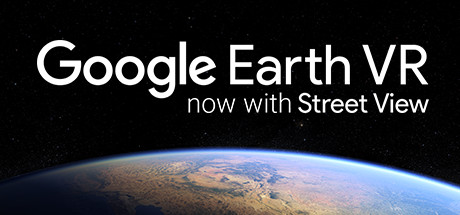 Google Earth VR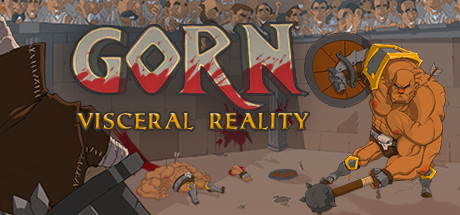 GORN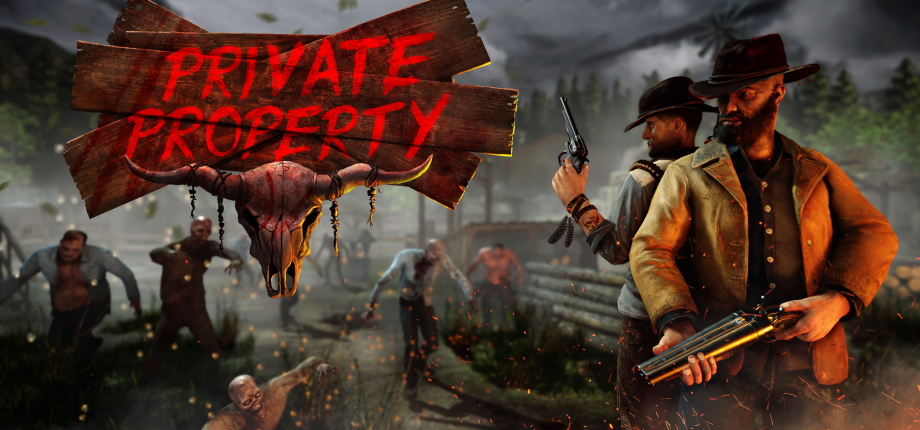 Private Property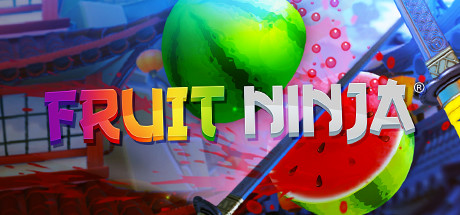 Fruit Ninja VR
Kaiju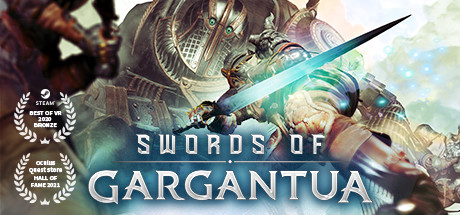 Swords of Gargantua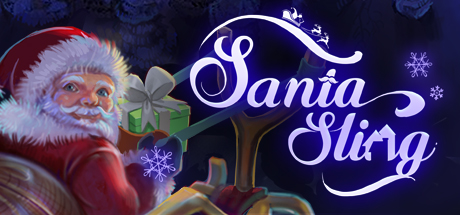 Santa Sling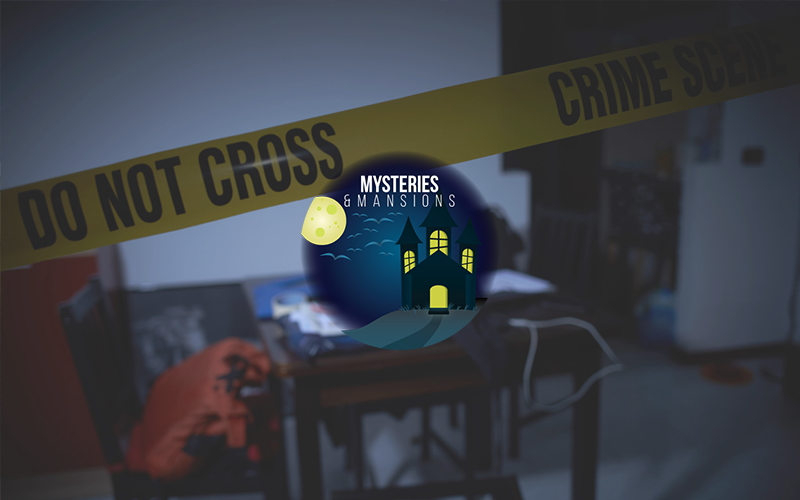 Forensics - Mysteries And Mansions
inVokeR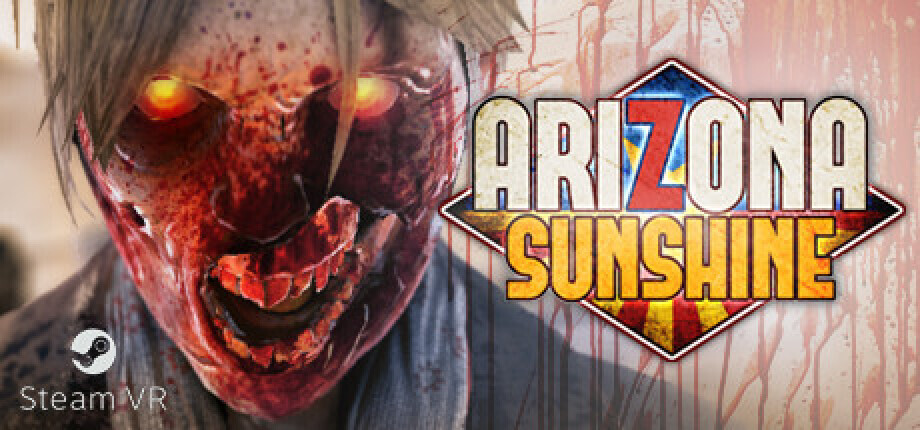 Arizona Sunshine Arcade
Skyfront
Doctor Who: The Edge Of Time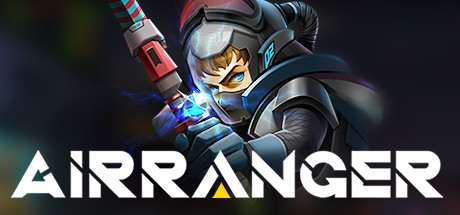 Airranger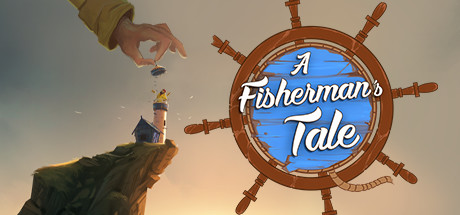 A Fisherman's Tale
Sprint Vector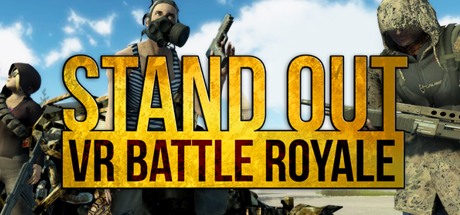 STAND OUT : VR Battle Royale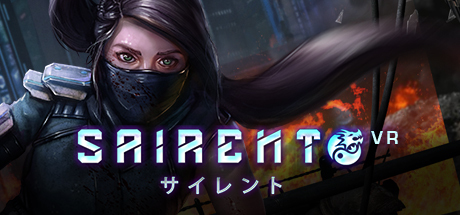 Sairento VR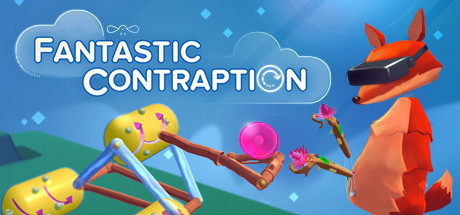 Fantastic Contraption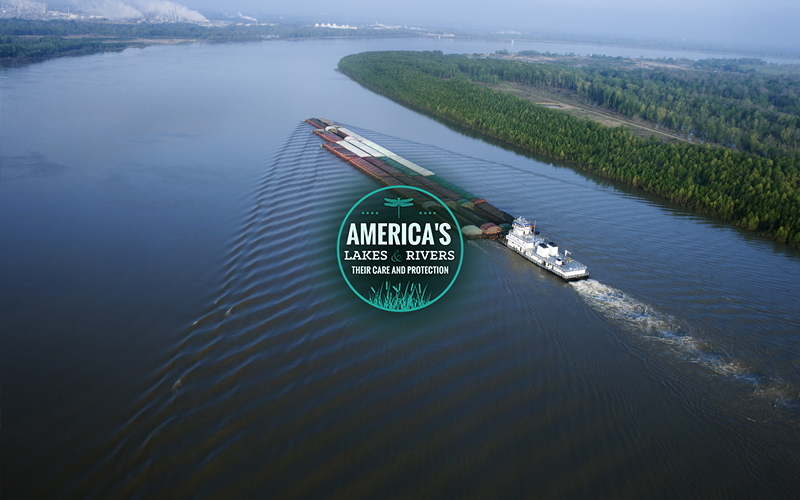 America's Lakes & Rivers - Lakes and Rivers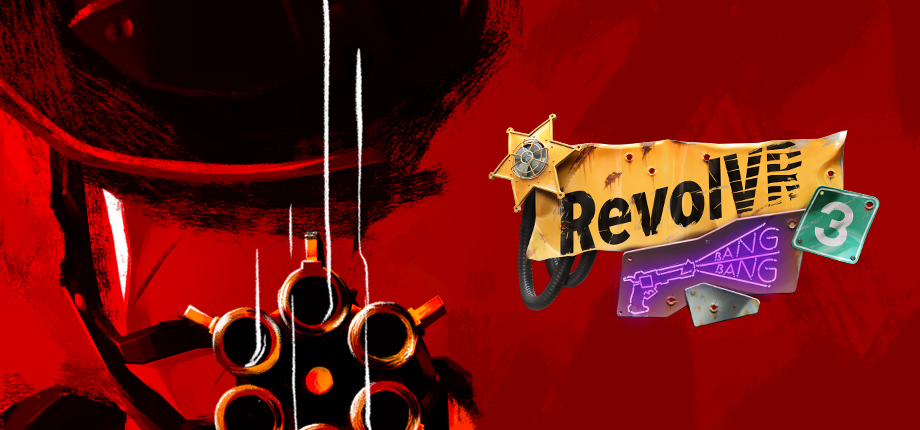 RevolVR 3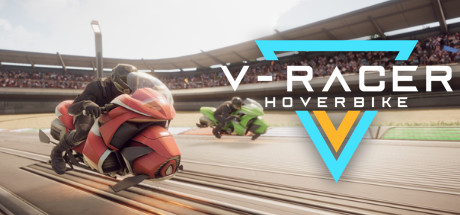 V-Racer Hoverbike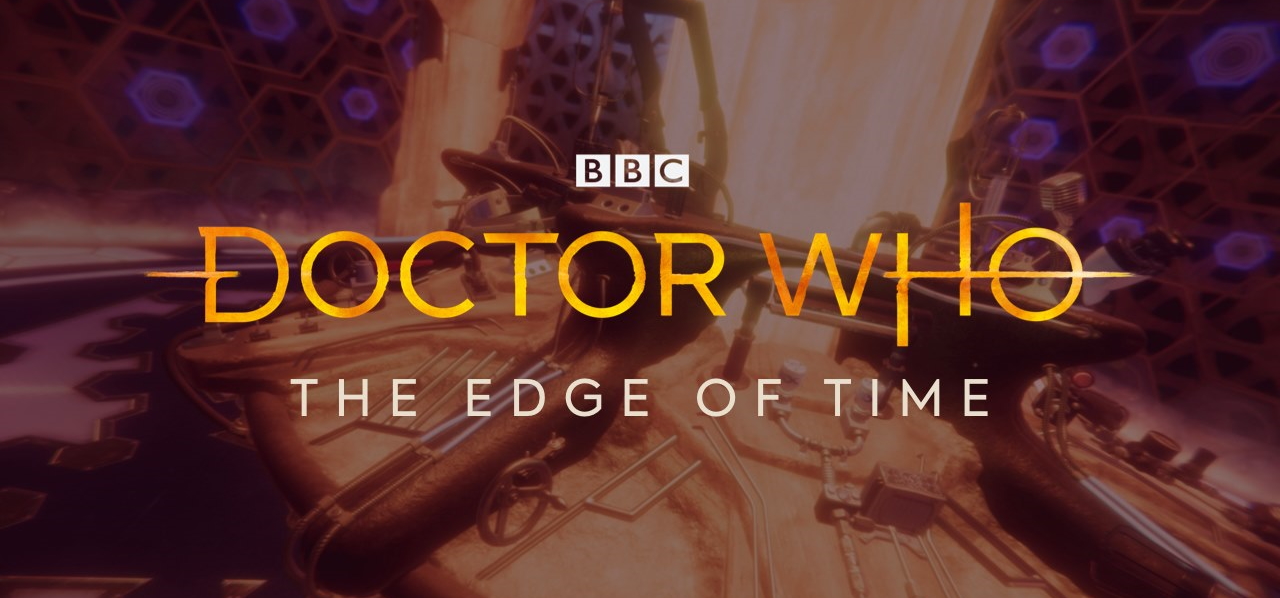 Doctor Who: The Edge of Time Arcade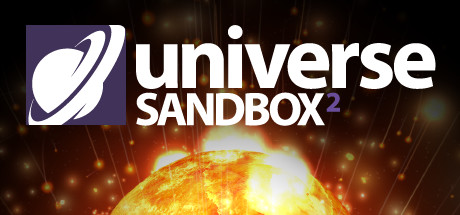 Universe Sandbox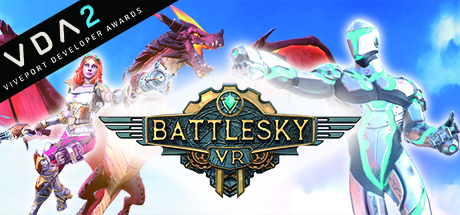 BattleSky VR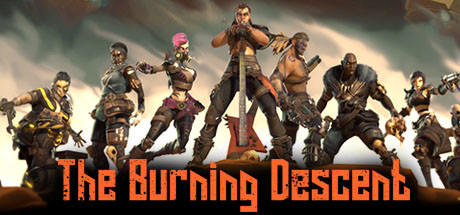 THE BURNING DESCENT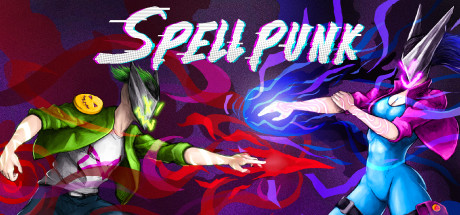 SpellPunk VR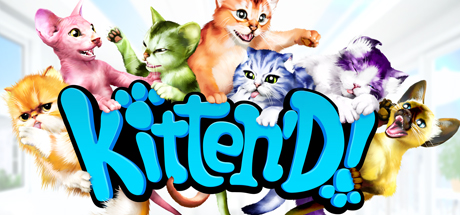 Kitten'd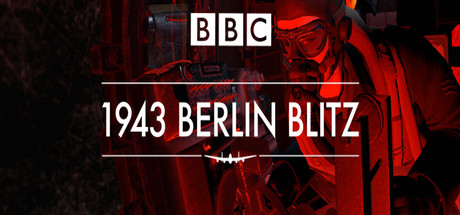 1943 Berlin Blitz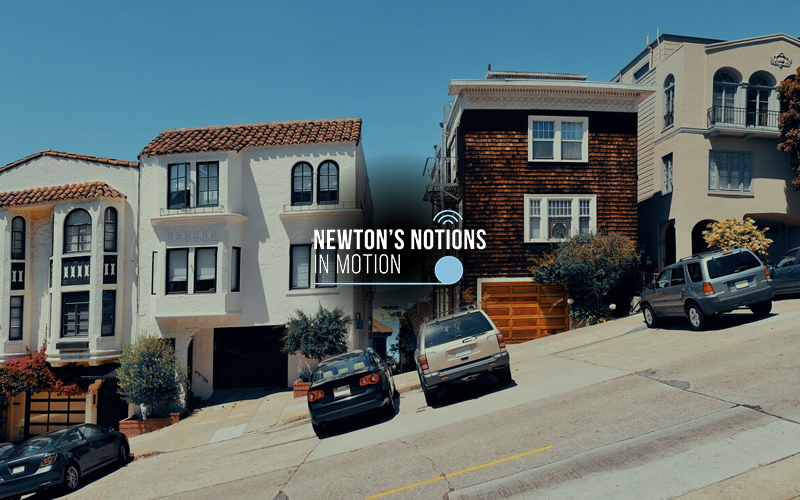 Forces & Interactions - Newton's Notions In Motion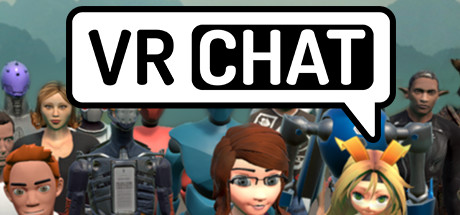 VRChat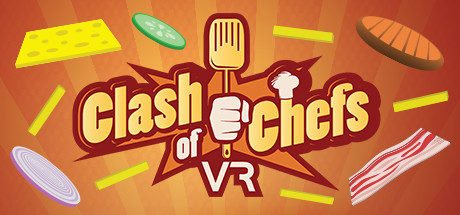 Clash of Chefs VR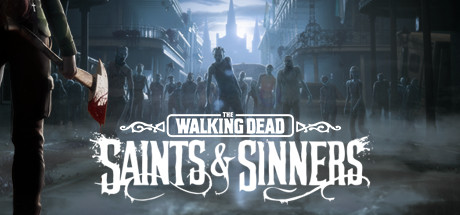 The Walking Dead: Saints & Sinners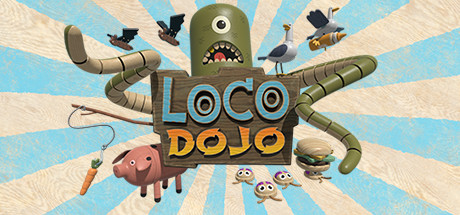 Loco Dojo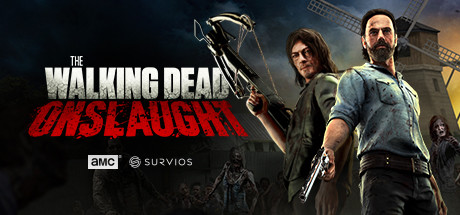 The Walking Dead Onslaught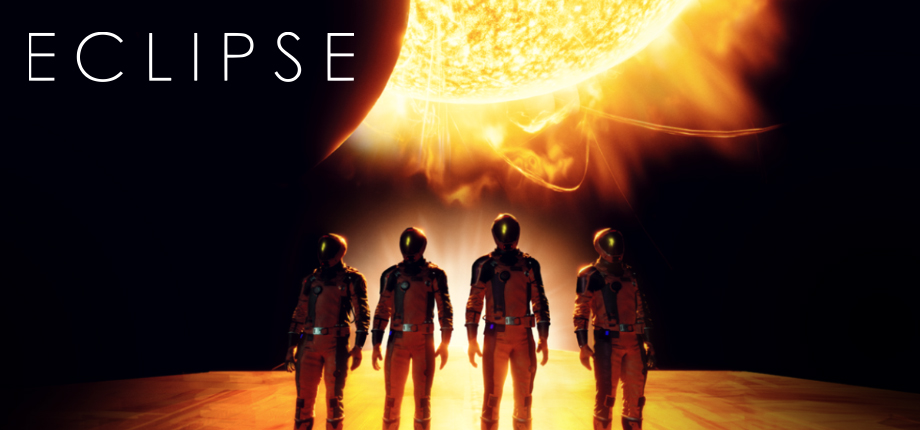 Eclipse
PROJECT AZMODAN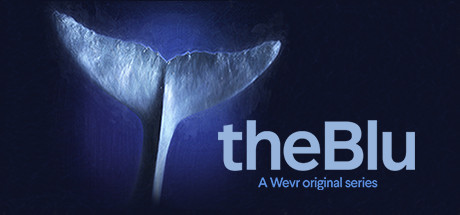 theBlu: Season 1 (Home Edition)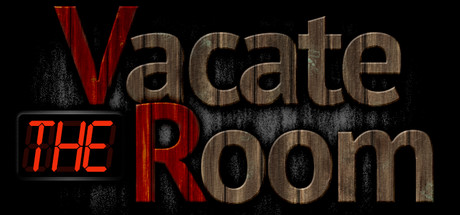 VR: Vacate the Room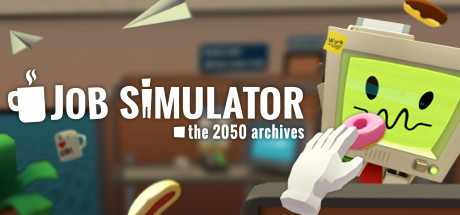 Job Simulator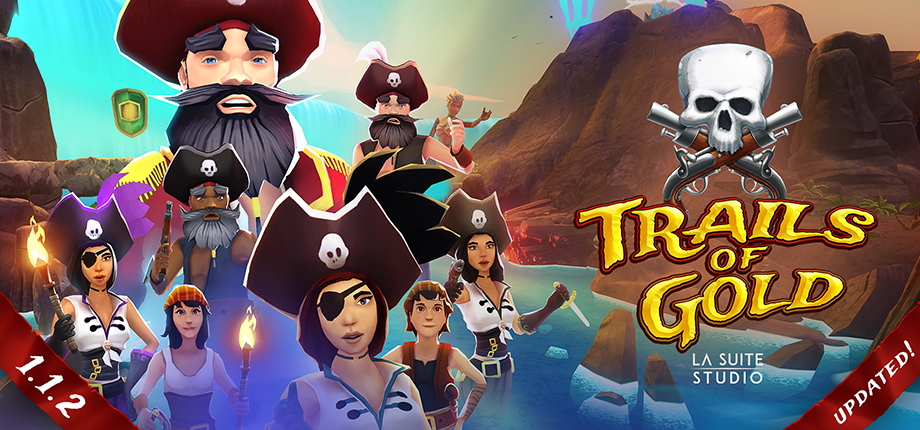 Trails of Gold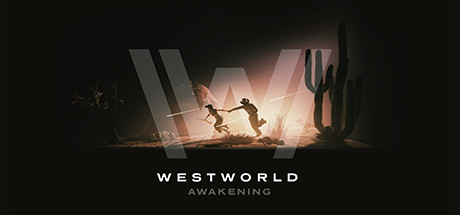 Westworld Awakening Arcade
Metal Assault
Tennis Kings VR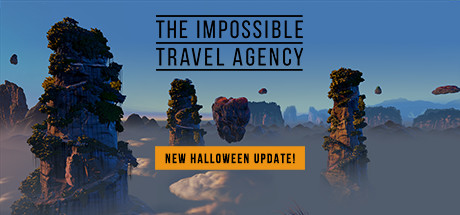 The Impossible Travel Agency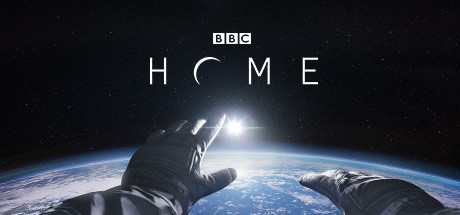 Home - A VR Spacewalk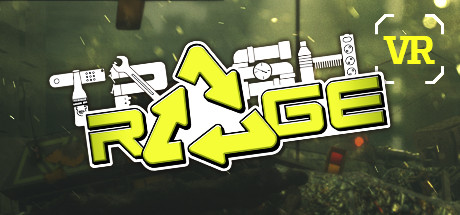 Trash Rage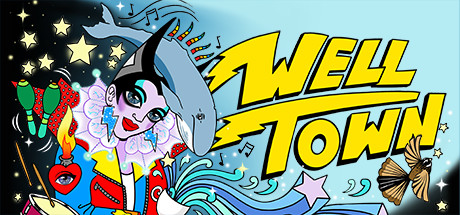 WellTown
WAR DUST | 32 vs 32 Battles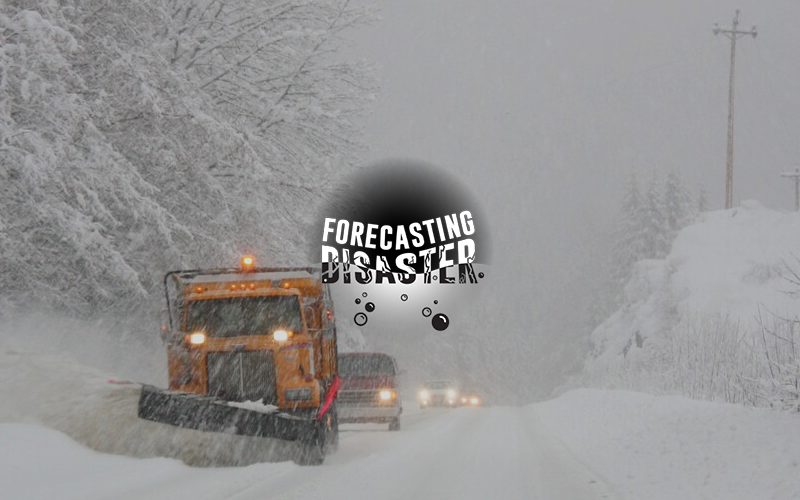 Forecasting Disaster
Super Hammer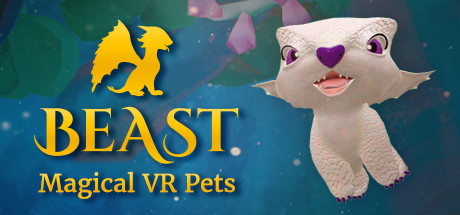 Beast Pets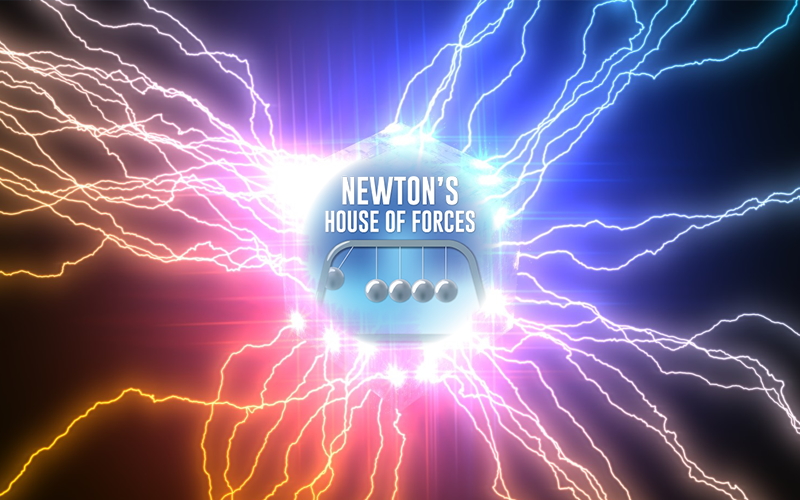 Forces & Interactions - Newton's House Of Forces
Ragnaröck
Revoke
Desert Range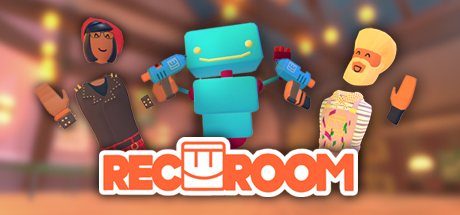 Rec Room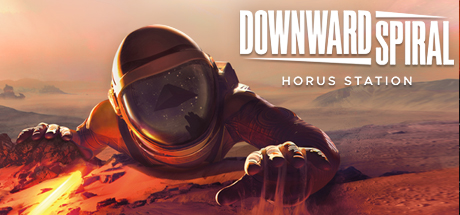 Downward Spiral: Horus Station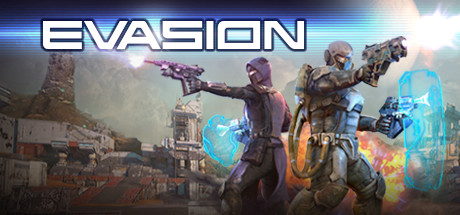 Evasion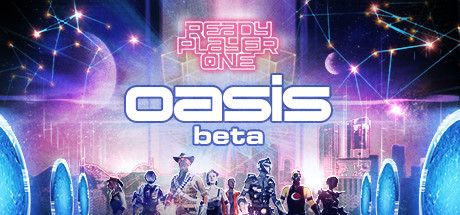 Ready Player One: OASIS beta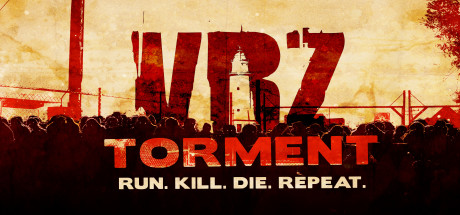 VRZ Torment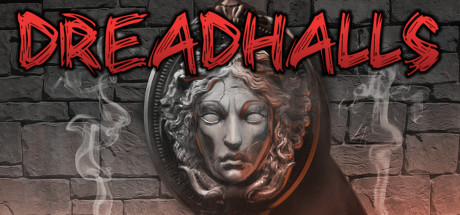 Dreadhalls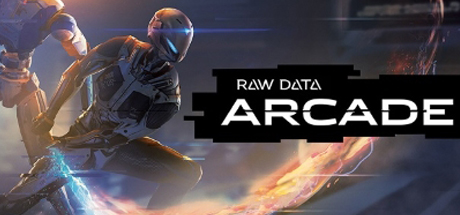 Raw Data Arcade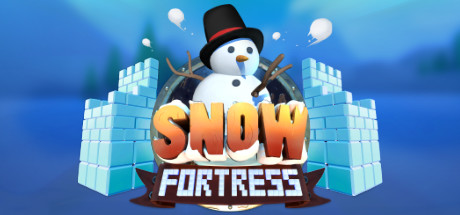 Snow Fortress
AFFECTED: The Manor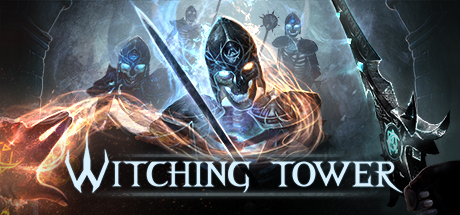 Witching Tower VR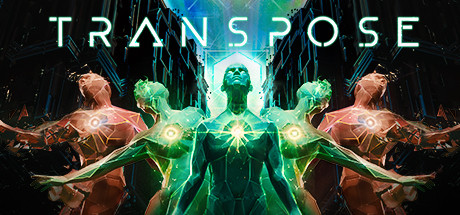 Transpose
Esoteric Buddhism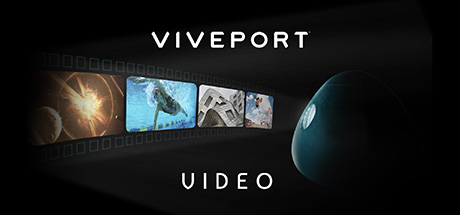 Vive Video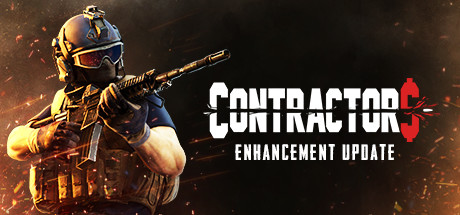 Contractors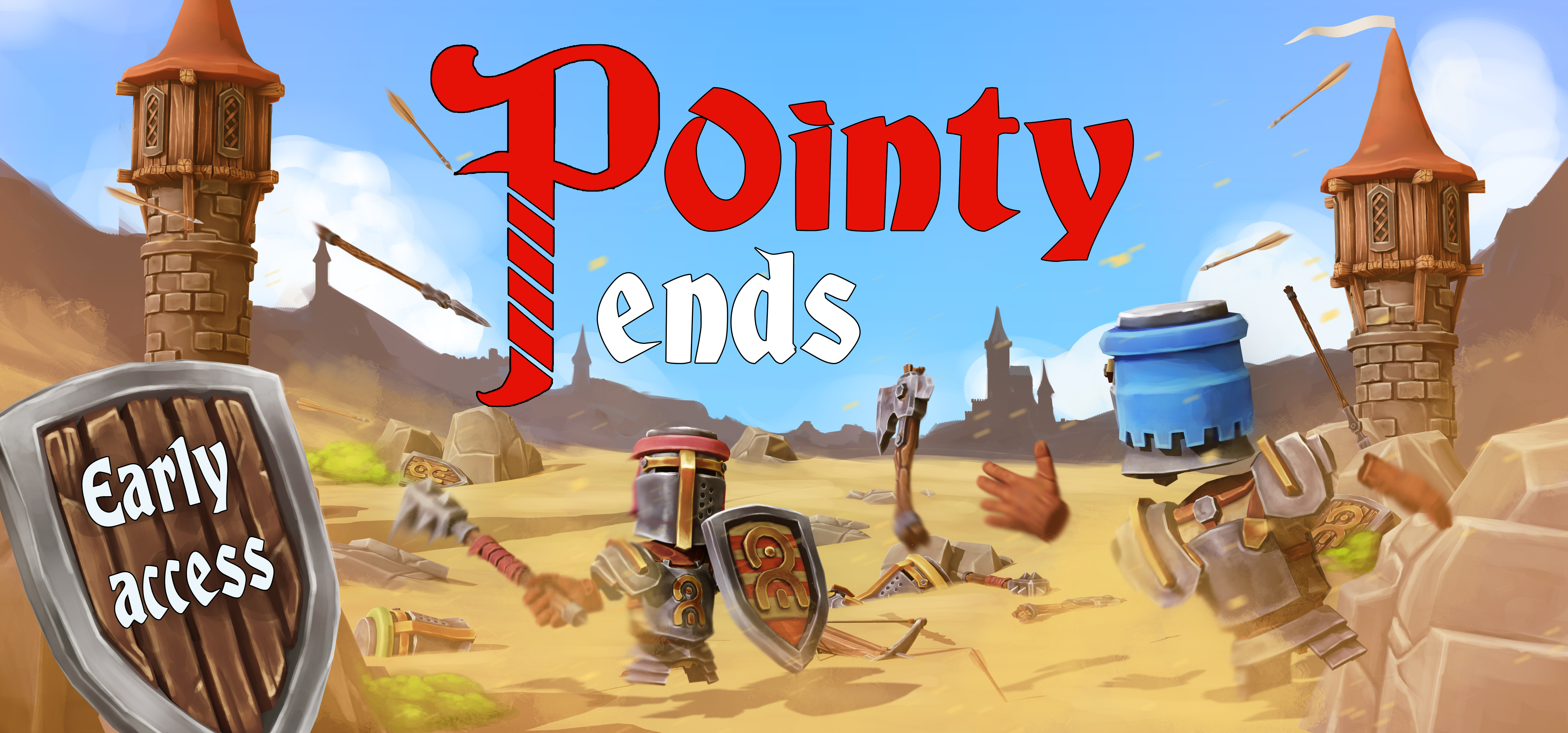 Pointy Ends
Bullet Sorrow VR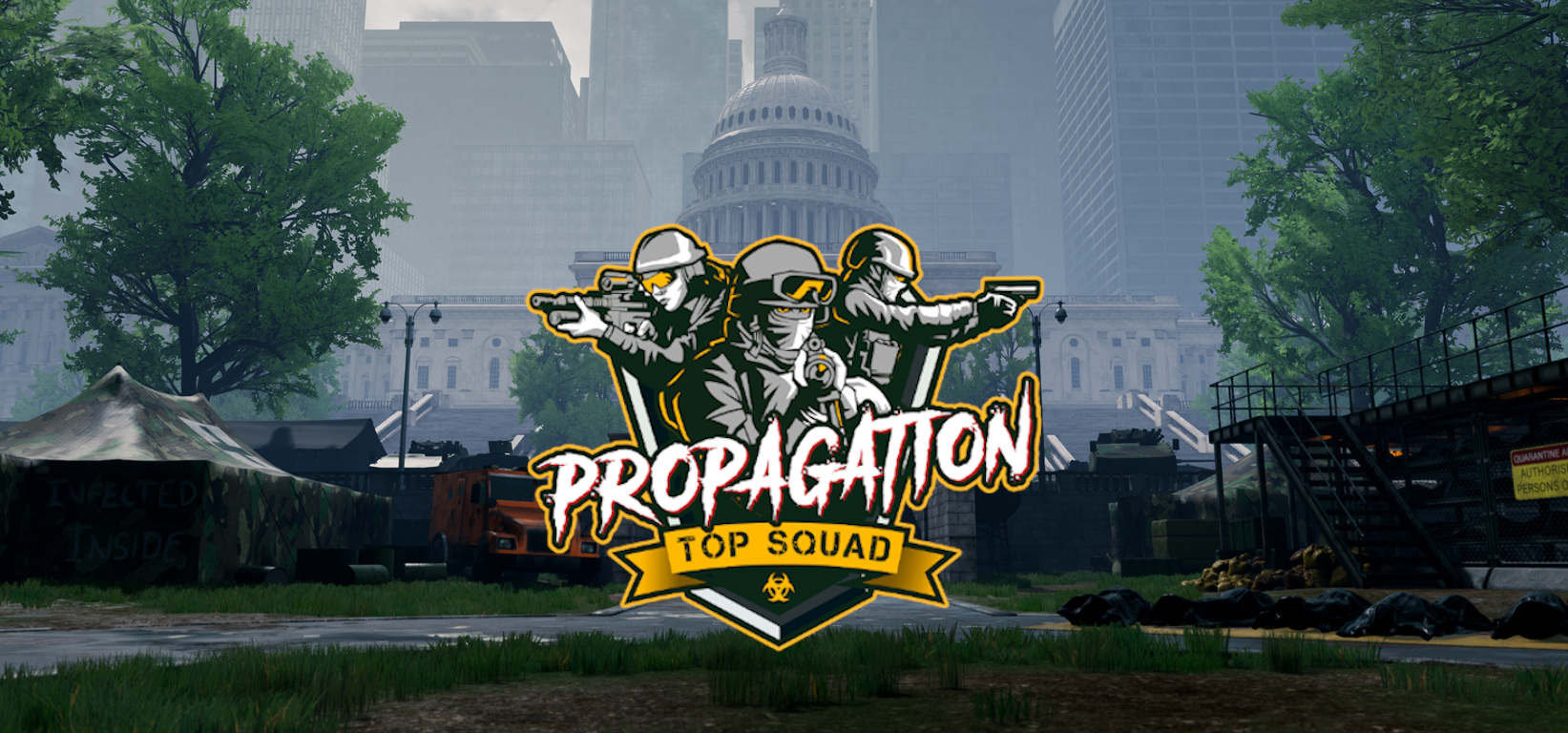 Propagation: Top Squad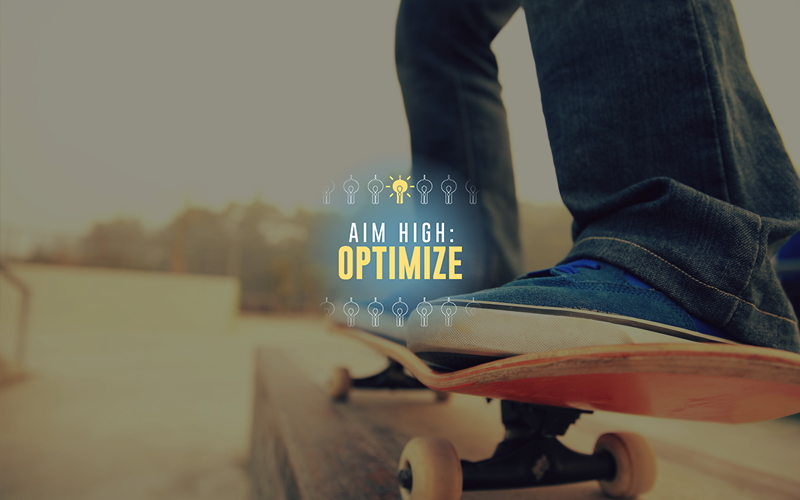 Engineering Design: Optimization - Aim high Optimize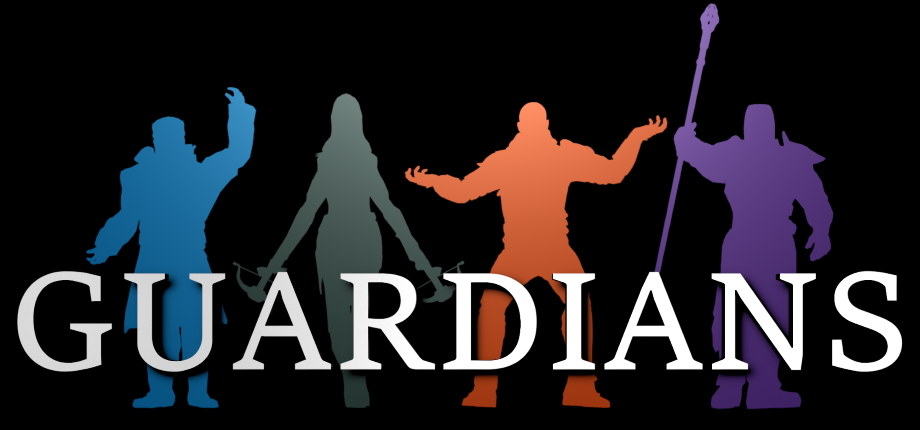 Guardians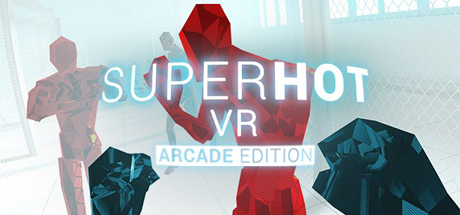 SUPERHOT VR: Arcade Edition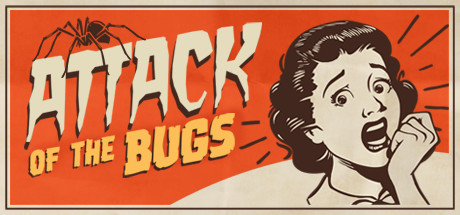 Attack of the Bugs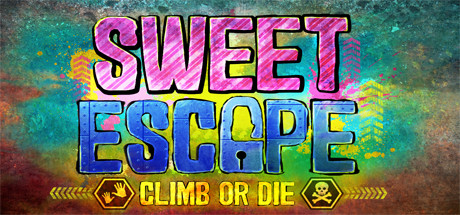 Sweet Escape VR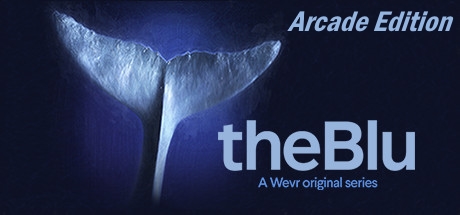 theBlu: Season 1 (Arcade Edition)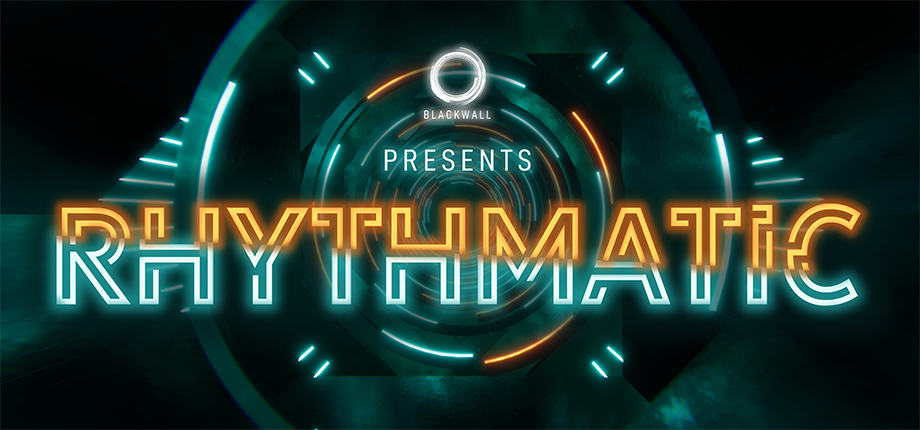 Rhythmatic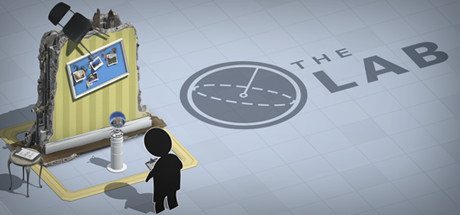 The Lab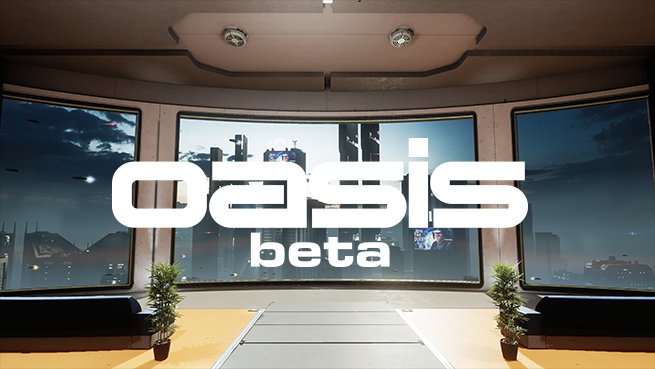 Ready Player One: OASIS Beta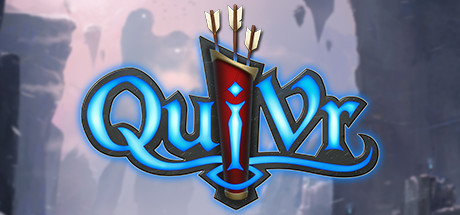 QuiVr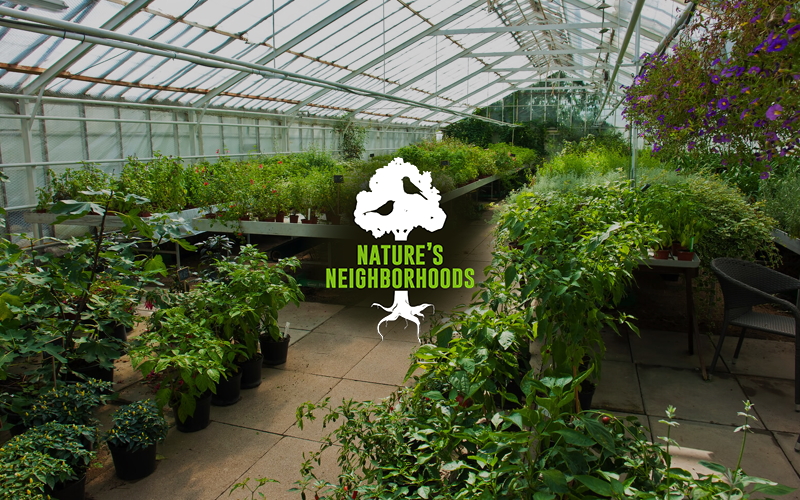 Ecosystems - Nature's Neighborhoods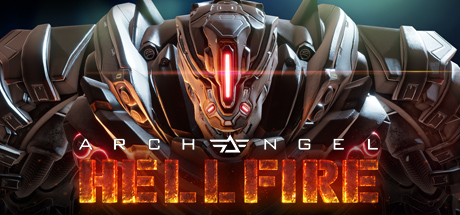 Archangel: Hellfire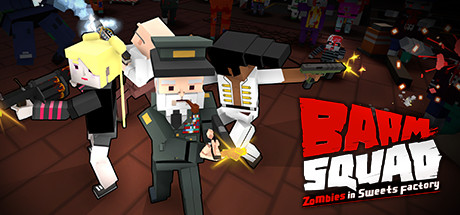 BAAM SQUAD
Downward Spiral: Prologue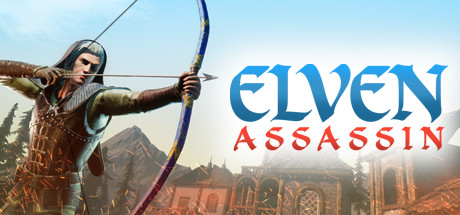 Elven Assassin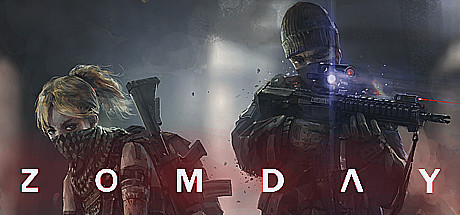 ZomDay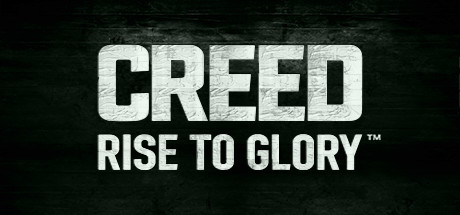 Creed: Rise to Glory Arcade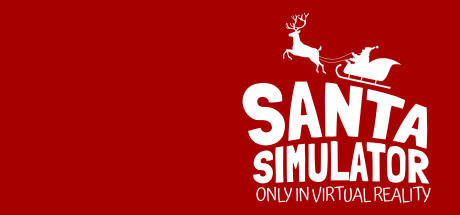 Santa Simulator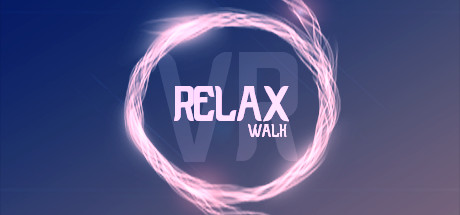 Relax Walk VR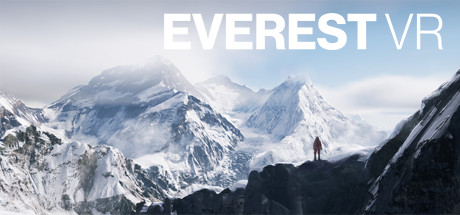 Everest VR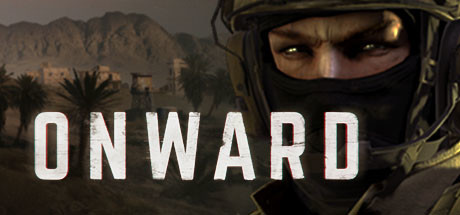 Onward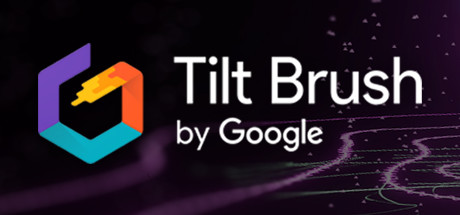 Tilt Brush